Fandango Fire Tool's Blog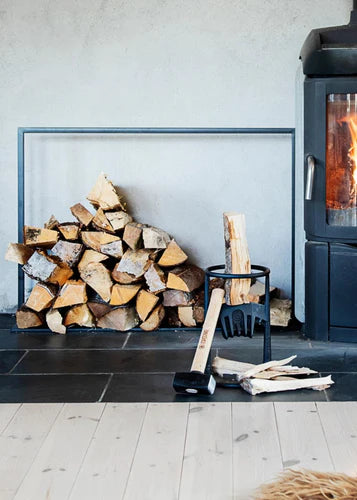 burning firewood
In May 2021 the legislation around the moisture content of firewood that can be sold in the UK changed. Homeowners in the UK should be aware of the legislative changes. The sale of wet wood (where...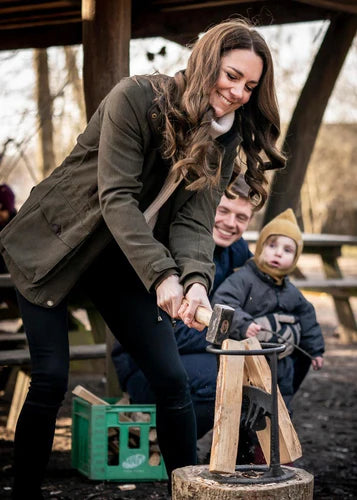 Duchess of Cambridge
On a visit to a forest school in Denmark, HRH Catherine, Duchess of Cambridge and the children enjoyed splitting wood using a Kindling Cracker Original.